Friday - May 01
Old Fruitmarket
Opening Concert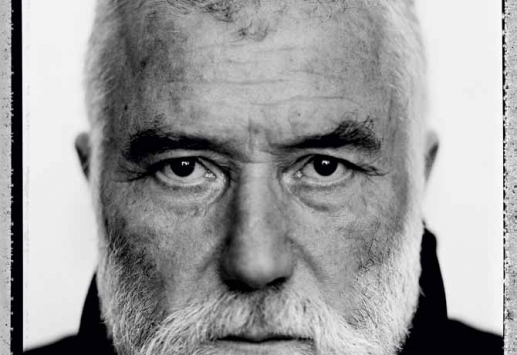 21:30
Opening Concert
Mariam Rezaei , Glasgow
Improvisers Orchestra &
Members of the BBC SSO

Tectonics Glasgow 2015 opens with a new work written for the Old Fruitmarket created by Mariam Rezaei and performed by the Glasgow Improvisers Orchestra with members of the BBC SSO.

Karen Constance & Adam Bohman
A member of the British experimental group Morphogenesis and celebrated for his tape-collages, Adam Bohman is joined by Karen
Constance (The Polly Shang Kuan Band, Blood Stereo) as they play prepared strings, objects, tapes and loops.

Peter Brötzmann
A set from the celebrated German saxophonist and artist, whose distinctive timbre and in-your-face impassioned free jazz is the stuff of legend.

Justin K Broadrick
Industrial metal pioneer, producer and performer (GODFLESH, Jesu, Final) Justin K Broadrick has been tearing up the guitar rulebook since the 1980s. Here he gives a solo performance to close the first night of the festival.